Netmarble Games("Netmarble", CEO Youngsig Kwon) announced that its upcoming mobile puzzle game 'Puzzle Pet Party' will be conducting pre-registration via Google Play, until the day of official launch scheduled next month.
Developed by FunnyG Co., Ltd. and expected to be serviced both on Android and iOS, Puzzle Pet Party is to save cute baby animal characters by matching at least three blocks and clearing them by tapping. The game is designed to encourage the players to play more strategically, such as collecting same-character blocks as most as possible and clearing with the least number of moves.
Puzzle game with the fun of gathering and clearing blocks…
All pre-registered players will receive in-game items
Will be available in Dec. via Google Play and AppStore
With over 130 stages and a variety of missions, such as saving baby animals, defeating monsters and clearing 97% of blocks, the players will be able to enjoy every moment of gameplay. Especially, the mission of striking and beating the monsters with collected blocks will present unprecedented sense of hitting and amusement based on strategic play.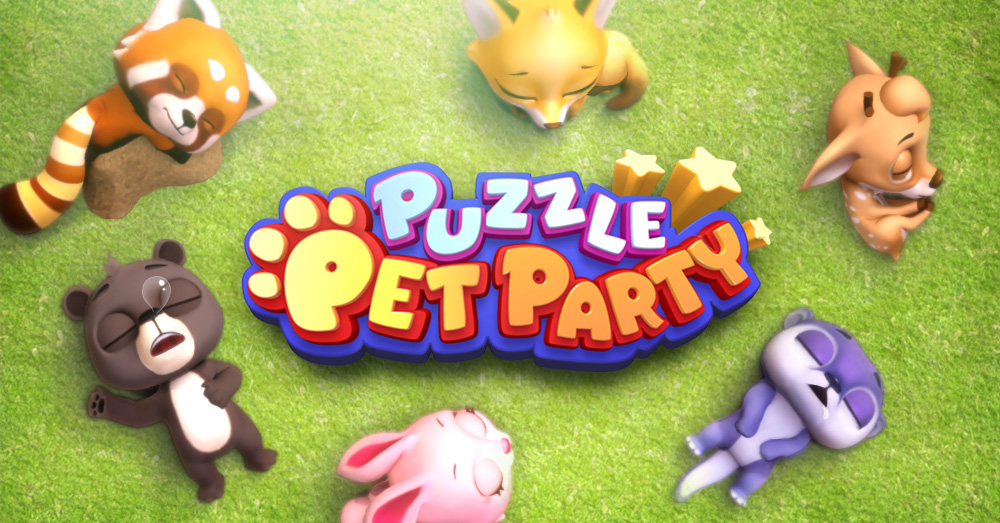 Players who want to pre-register can search Puzzle Pet Party at Google Play and click the Pre-registration button. All pre-registered players will receive 2,000 in-game coin once the game is officially launched, as well as notifications for future service schedule.
"Puzzle Pet Party is the most evolved form of puzzle game genre today, entertaining the players of all generation and gender," said Seungwon Lee, President of Overseas, Netmarble Games. "Leveraging pre-registration event, Netmarble will do its best in preparing the service of Puzzle Pet Party and lead the transformation of the entire puzzle genre."
Targeting to entertain the players worldwide, Puzzle Pet Party will be available in 78 countries, including Korea, Japan, Taiwan, Turkey and Hong Kong, both on Google Play and AppStore.
More information about mobile puzzle game Puzzle Pet Party is available at the official Facebook page(http://www.facebook.com/puzzlepetparty).