NETMARBLE'S VISION
HYPERCASUAL 2.0
From Master of RPG to New Hypercasual Publishing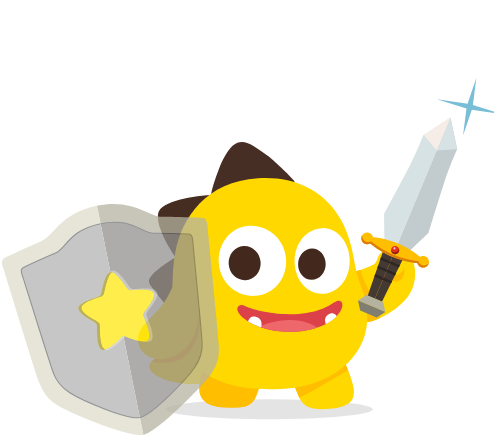 Netmarble is the master of RPG games. A new era is beginning in hyper casual genre which we call hypercasual 2.0. We share advanced know-how, development and game design support to the developers who are willing to create the next big hit hypercasual games together with multiple RPG features.
"We have combined our strong muscles in MMORPG with hypercasual genre and these two strengths have created hypercasual 2.0."
Hypercasual is a genre targeting a mass audience and creating new paying users, so it has changed the perception of other publishers to the industry.
It still carries a great potential while contributing to growth of game market.
Players' expectations are increasing. They are looking for higher quality, deep content and variety.
We believe that all genres can be adapted to hypercasual games and the idea of adapting RPG games to hypercasual games has created our Hypercasual 2.0 vision. We would like to make RPG games accessible to everyone and it'll be a great opportunity for the players to get educated by HC 2.0 games