Our Partners

Netmarble Games
Global Media Group provides publishing, film, music, game content and platform services to the users. Netmarble reflects the popular culture of Asia. Netmarble is the most popular game portal in Korea. The company is the publisher of more than 70 games including "MaguMagu". Netmarble provides online game services more than 35 million members. Korea's first online game publishing firm, Netmarble exports its games to more than 20 countries around the world.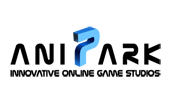 Anipark
Anipark, founded in Korea in 2000, is a game company. Their motto is: "The Dream Provider". Anipark is known for their high quality games in various platforms.
Thinking of their customers as the most important thing, Anipark workers gathers attention via their reflection of only the best ideas into their games. As well as Korea's most famous baseball game MaguMagu and one of the most played football games in Turkey, Goley, they also develop different games for different audiences.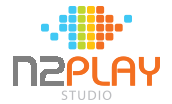 N2 Play Studio

N2 Play, founded in 2011, is the world's best social game studio. The company specializes in developing mobile and online social games.
N2Play's vision is to entertain the players every time and everywhere with the worldclass games it developed. After its foundation in 2011, the firm became a part of Netmarble. Their first successful released game is Go&Go TV. They released their most successful game Modoo Marble in 2012.Modoo Marble was chosen as the best online game in Taiwan in 2013. The mobile version of the game is also released and the game opened to the global market.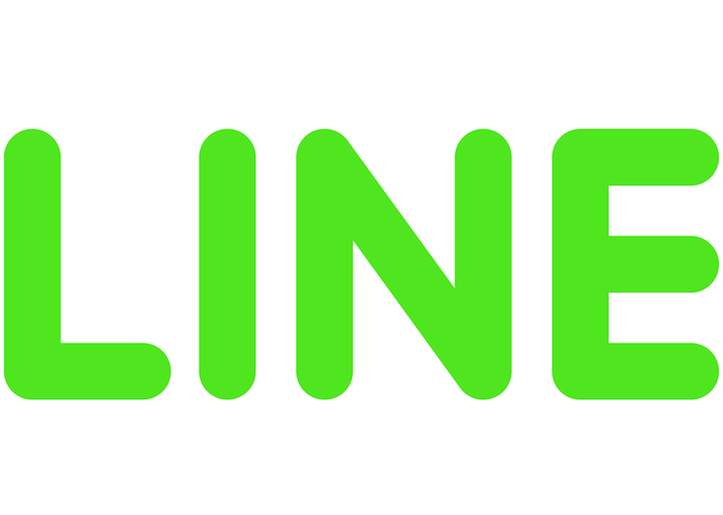 Line

Joygame has added another company among its partners. Entering the Turkish market in an effective way and one of the most popular chat applications in the world, Line has become the new partner of Joygame.
Joygame opened its first official game accounts on Line, which are for Goley and Wolfteam. With these accounts, Joygame provides several innovations and gives several surprises to the players via Line.