StartersHub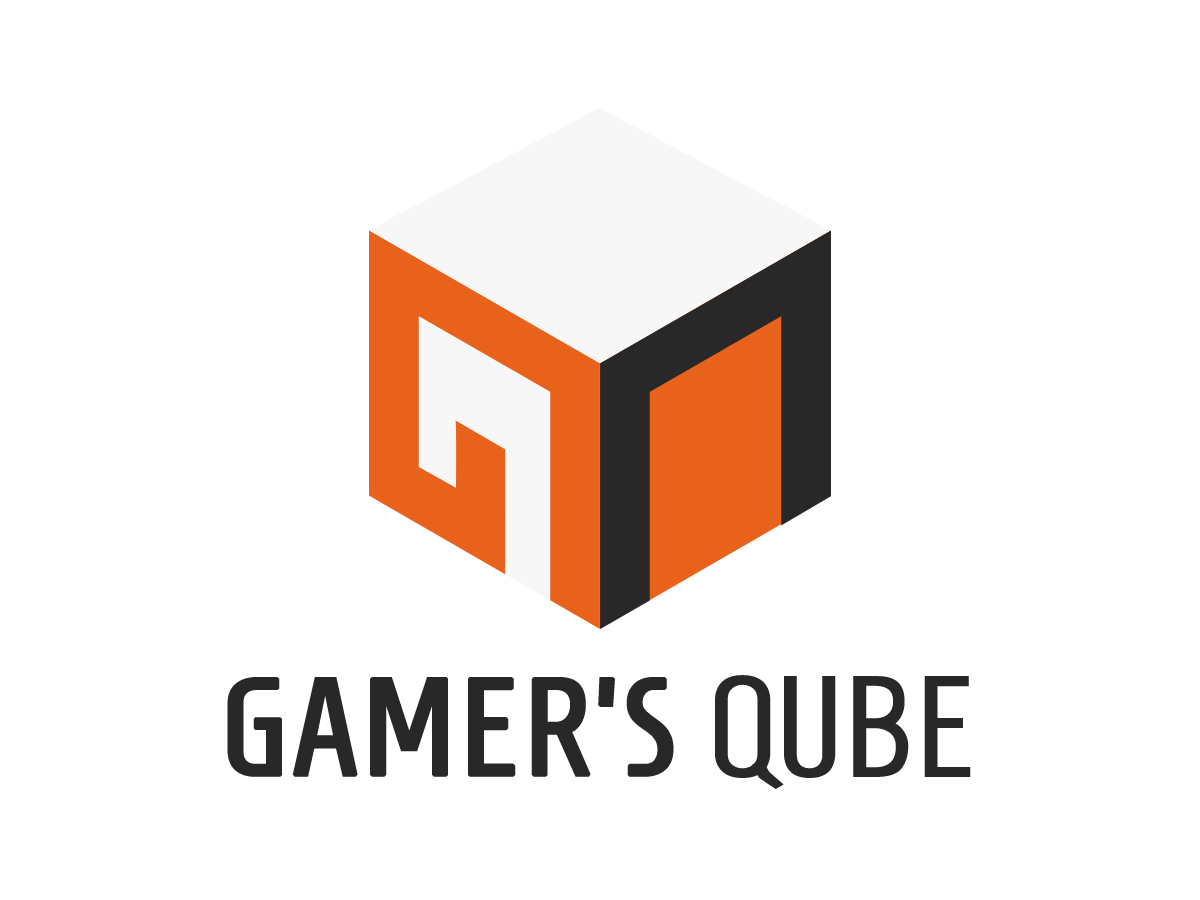 Gamer's Qube
Netmarble EMEA and StartersHub, the firm that provides the needed investment, strategies and business development to make first stage technology initiatives fast-growing, successful companies, collaborated and launched Gamer's Qube, the program to make game developers faster and make Turkey a distinguished mobile game development center in May 2018.
With the StartersHub colloboration, the program includes classes and workshops, mentoring and giving the teams financial support for mobile game developers.
A total of 350 K investment support
Gamer's Qube is an open to previously mobile game developed, even published game development teams program. To apply, you must have a team of at least 2 people. Between the 25 game development teams who will pass Netmarble EMEA's test, 5 of them will be picked by Netmarble EMEA's Professional mentors. These teams will acquire the right to participate in the program. Every participating team will get 70 K dollars, which will make a total of 250 K dollars investment support.
The teams participating in Gamer's Qube will receive lessons from Netmarble's mobile gaming professionals for a year. They will access more than 300 mentors from Turkey and EMEA region. They will do gaming tests and weekly practices and get a chance to increase their projects' quality and their game development skills. Also, games which will get picked  will have chance to get published by world's one of the biggest game publishers, Netmarble EMEA.
Please visit https://www.gamersqube.com/ for detailed information and applying to the program.

What is StartersHub XO?
StartersHub XO is a venture building program that provides $20K seed funding, globally engaged mentor network of executives and influencers, private workshops, co-working space, and our partners' in-kind contributions for selected startups. During this 6-month long global program, we aim to accelerate the growth of startups, and leverage their success. Our successful alumni have chance to raise follow-on investment up to $250K from StartersHub.
Our 2016-17 cohort focuses on "Financial Technologies (FinTech)", "Internet of Things" and "Big Data" startups.
What is the deal?
$20.000 seed investment per team
Up to $250.000 follow-up investment
Free office space and infrastructure
Access to hardware prototyping labs
Need based trainings & workshops
Mentor matching program
Industry specific roundtables
Founder dinners with visiting enrepreneurs
Exclusive office hours with guest experts
For more information please visit > https://www.startershubxo.org/

Startupbootcamp Istanbul
What is Startupbootcamp Istanbul?
Startupbootcamp Istanbul is a leading acceleration program with no geographical or vertical limitations. It is aimed at all tech startups as a local chapter of the number 1 startup accelerator in Europe. Over 3 months, 10 selected startups will be provided with funding and incubation space along with intense mentoring focused on the Shape, Build and Sell stages of product and business development. At the end of the program, you will pitch your company to 250+ investors and partners on Demo Day.
What is the deal?
Access to financing and funds – up to $250K through StartersHub
Government funds and grants
Business development and strategic alliances
Legal and financial support
Due diligence and valuation
Application and product development
Creative works
Go-to-market and growth hacking
Hardware design and production
For more information please visit > https://www.startupbootcamp.org/accelerator/istanbul/