Netmarble is one of the biggest game portals and a leading company on online PC and mobile games and Free to Play business model in the world. It is a Korean company which was established on March 2000 has over 35 million members in Korea. Netmarble also led many developments on global mobile game market. Netmarble is Korea's number 1 and World's number 3 biggest mobile game developer and publisher by revenue.Netmarble has offices outside of Korea on Japan, Taiwan, China, Thailand, Indonesia and USA. And also on 2013 Netmarble has incorporated Joygame which is the biggest online game company on Turkey and Middle East Area. We are searching for teammates that will work at the Istanbul Office for the development and publication of games and different digital contents in Turkey, Middle East and Europe.
We are hiring a passionate and enthusiastic Digital Product Manager for our Hyper Casual and Casual Games division who will be responsible for finding and coaching studios, and ultimately guiding them in creating global hit games.
·    Finds and chooses the best games that attract a very wide audience to publish.
·    Supports sourcing new high potentials game studios globally
·    Follows trends and data for the next big game idea
·    Onboards and guides studios in all aspects of their games
·    Conducts quality assurance testing
·    Contributes in optimizing player engagement in a game supporting with data insights
·     Contributes to Netmarble's hyper casual and casual game publishing processes
Must Have's:
·    Min. 3 years of experience in mobile game publishing
·    Passion about gaming
·    Excellent analytical and communication skills
·    Good game balancing UX/UI sensitivity
·    Resourcefulness and ability to come up with solutions in a hyper paced environment
·     Great interpersonal skills and openness to feedback
·     Fluency in English (verbal and spoken)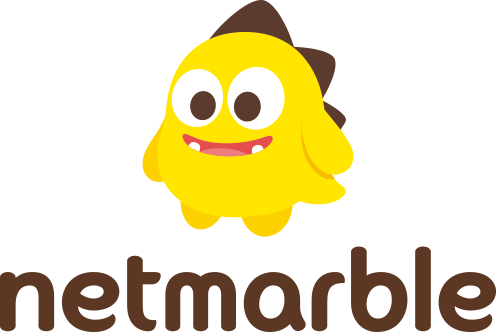 Istanbul, Anadolu Yakası, Türkiye